Olympic heptathlon champion Jessica Ennis- Hill says that she fit to compete at next month's world athletics championships in Beijing.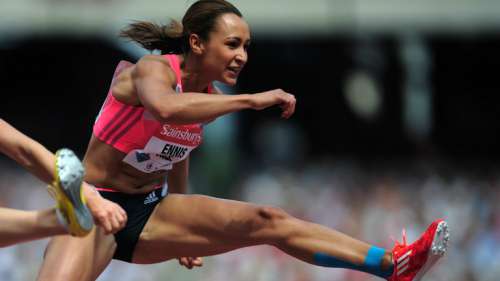 The 29-year-old Briton announced on Monday that she is available for selection for the Beijng wolrd championships team.
"My coach and I have made the decision that I'm going to make myself available for selection for the World Champs." she posted on her Instagram page.
Ennis-Hill made the decision after a successful showing at London Diamond league meet last weekend. On Friday night she produced an outstanding time in 100m hurdles of 12.79 followed by a solid 6.37m in long jump and 23.49 seconds in the 200m on Saturday afternoon.