Current hammer world record holder Poland's Anita Wlodarczyk at the Odra River meet on Saturday threw the hammer farther than her current official world record mark of 79.58m.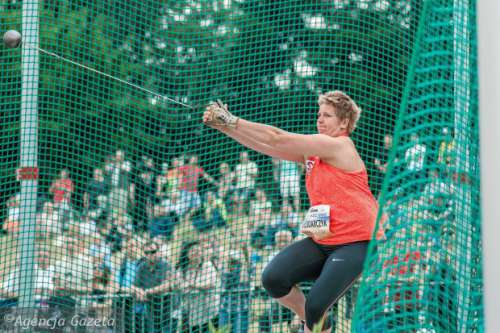 Defending world champion Wlodarczyk managed to throw 79.83m surpassing her previous mark by 25cm. Her new record now awaits clarification from officials to be counted as count as a world record since the hammer throw competition was held outside of the stadium.
Weather or not the 79.83m performance is counted as the new world record, Wlodarczyk showed that she has a big potential to become the first women on planet to reach the magic 80m marker.