World junior champion Alena Lutkovskaya of Russia is the new world junior record holder in pole vault with her 4.61m performance in Irkutsk on Thurdsay.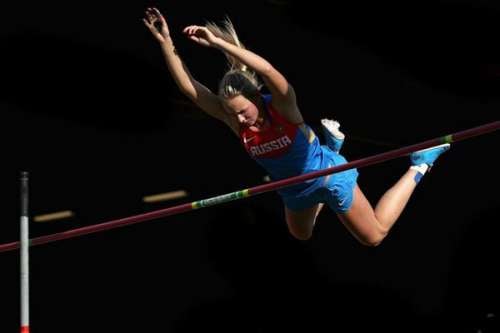 The previous world junior record set on Wednesday by Venezuela's 18-year-old Robeilys Mariley Peinad stood less than 24 hours before Russia's Russia's 19-year-old Alena Lutkovskaya added 1cm to the in a meeting Irkutsk, Russia on Thursday.
Both junior athletes Lutkovskaya and Peinado are among top 10 women pole avulters in the world this season and have also achieved qualifying standards for Beijing world championships and Rio Olympic games.