Kenya's top marathoner Rita Jeptoo could face a 4-year ban instead of standard two if track and field governing body (IAAF) gets it's way.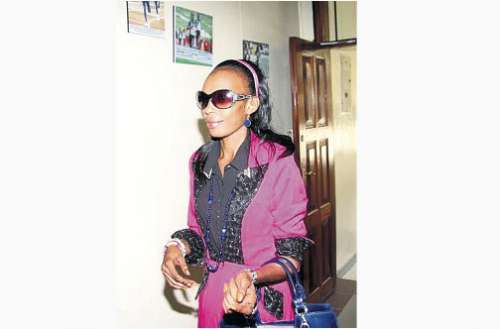 The Court of Arbitration for Sport (CAS) says that IAAF has asked to double Kenya's marathoner Rita Jeptoo's drug ban because of "aggravating circumstances". But the 34-year Kenyan has appealed the decision asking to reverse her original punishment for failed drug test.
"In her appeal to the CAS, Ms Jeptoo requests that the challenged decision be set aside and that the two-year suspension be lifted," the CAS said in a statement.
Jeptoo last September failed an out of competition drug test for blood-boosting hormone EPO and Athletics Kenyna suspended her from competitions until 2016 October. The marathoner says that after a road accident in Kenya she may have been given a prohibited substance at a local hospital, so she is looking her ban to be lifted and hopes to return to marathon running at at this year's world championships in Beijing.
"With her appeal, Ms Jeptoo filed an application to stay the execution of the challenged decision. Ms Jeptoo requests this stay in order to be able to resume training and to be able to participate in IAAF competitions during the CAS proceedings." the CAS added.