The-6-time Olympic champion Usain Bolt will return to New York to run at the Diamond League meet 'Adidas Grand Prix' on June 13.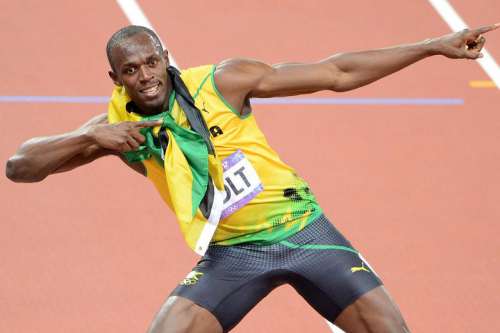 Usain Bolt will return to venue where he set his first world record in 100m of 9.72 seconds back in 2008.
"No one could ever forget their first world record, and I will never forget the crowd in New York that night," Bolt said. "They had to wait for an hour during a thunderstorm delay before our race, and I don't think a single person left the stadium. They deserved a great performance, and I'm glad I was able to give it to them. I'm looking forward to running in New York again."
The second and last appearance for Bolt on US soil was at Penn Relays in 2010 where he anchored Jamaica's 4x100m team to a victory.
Next month in Rio the 100m and 200m world record holder, Bolt, will run his first 100m of the year. Bolt opened the season two weeks ago with a 400m race which he won with a time of 46.38 seconds.
The 28-year-old Bolt also has confirmed races for Paris Diamond League on July 4 and Lausanne Diamond League on July 9. Bolt's main goal for this year is to defend his 100m and 200m world titles in Beijing in August.