World record holder in the 800m will be top star at this weekend's Sydney track classic.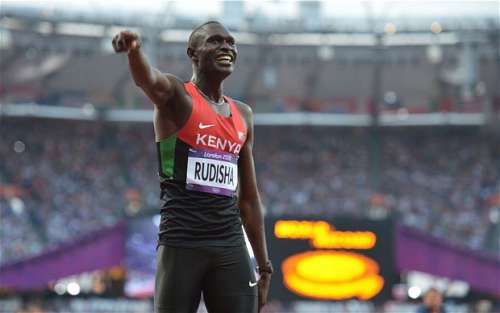 The history's fastest man over two laps, David Rudisha, is set to compete against Australia's fastest man Alex Rowe in the men's 800m at the Sydney Track Classic on Saturday, March 14. The race for Rudisha will be the first start of this season and first race on Australian soil since 2012, the year he broke the world 800m 1:40.91. After the race in Sydney, Rudisha will also compete at the IAAF Melbourne World Challenge on Saturday March 21.
Sally pearson, the Olympic 100m hurdle champion will also contest at Sydney track classic, but this time she will be in 200m race. Next weekend the Olympic champ will race in Melbourne in100m hurdles.