• Perkovic Opens Season With a Big Throw of 70.08m
World's top female discus thrower Sandra Perkovic of Croatia opened the season with a magnificent performance in the City of Split on Sunday (8).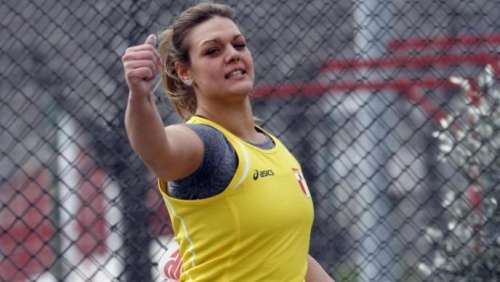 The Olympic, world champion and European champion Perkovic threw a massive world leading 70.08m.
"I always open by season in Split which helps me a lot. When I open big in Split the season always turns out to be great." Perkovic told HRT Sports.
"The disc did not fly perfectly and the throw was not technically very good, I know I can do a lot better. The season will show what I'm capable of." she concluded.