• Licwinko Clears 2.00m in Cottbus

Posted by:
Watch Athletics
Tuesday, 27 January 2015
Poland's Kamila Licwinko cleared world leading 2.00m to win the 13th International Springer-Meeting in Cotbuss on Tuesday.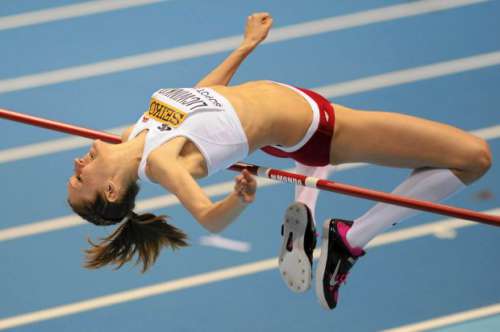 The world indoor champion, Licwinko, repeated her personal best mark of 2.00m, while Lithuania's Palsyte set a new personal best and national indoor record of 1.98m to take second place.
The third place in the meeting took Spain's Beitia Ruth, who jumped 1.96m.
The men's pole vault winner Alexander Gripich (GER) cleared 5.70m.