World pole vault record holder and IAAF athlete of the year, Renaud Lavillenie, will contest at the Karlsruhe Indoor meet the meeting organizers announced on Tuesday.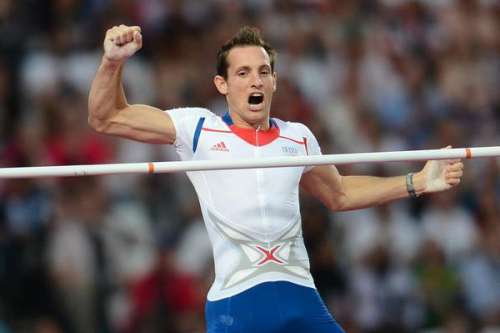 Lavillenie will take on world champion Raphael Holzdeppe at the IAAF indoor permit meeting on 31 January.
"I'm looking forward to the indoor meeting and the Karlsruhe audience," said Lavillenie "I'm also looking forward to competing on the surface on which I competed with great success in Gothenburg. With Raphael competing, it promises to be an exciting competition."
Last year Lavillenie broke Sergey Bubka's pole vault world record by clearing 6.16m at pole vault star meeting in Donetsk, Ukraine.
Lavillenien's main goals is to finally win the world outdoor championships gold medal in Beijing in August.
More info on Karslruhe indoor meet here>>