• Former Tyson Gay's Coach Jon Drummond Banned for Eight Years

Posted by:
Races News Service
Thursday, 18 December 2014
The United States Anti-Doping Agency banned former Olympic champion and former Tyson Gay's coach Jon Drummond for eight years for doping violations.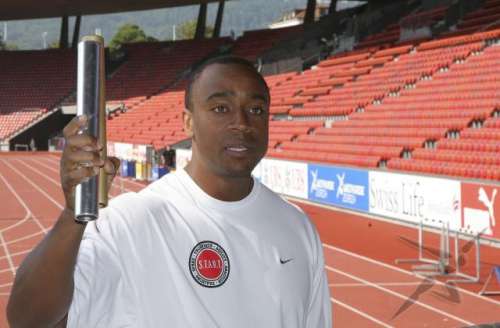 An independent North American arbitration panel found that the 46-year-old track and field coach Jon Drummond possessed, trafficked, and administered banned performance enhancing substances to an athlete.
In 2013 Tyson Gay tested positive for banned substance while being coached by Drummond. Gay was banned for one year in May of 2013 and was removed his 2012 4x100m Olympic silver medal. In addition well all Tyson Gay's results starting from July 2012 were annulled.
Drummond is prohibied to coach or advise athletes and participating or coaching at any event sanctioned by USA Track & Field, the International Association of Athletics Federations or any other WADA Code signatory.