Eight finals of the track and field competition will be held during the morning sessions at the Rio 2016 Olympics, the IAAF said on Monday.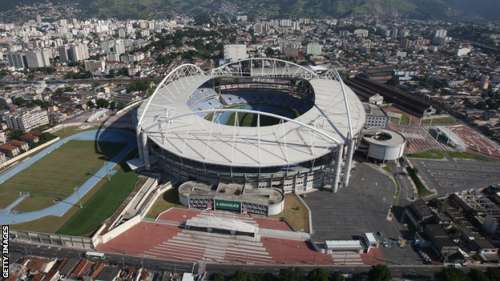 The IAAF on its website published the Rio 2016 timetable and eight finals appear to be held held in the morning. From the road events those are men's and women's marathons, and all three race walk events. Track and field events include women's 10000m, men's and women's 3000m steeplechase, men's 400m hurdles and men's and women's discus throw.
This move was made in order to help maximize the international broadcast coverage.
"Staging finals in the morning was done at the request of the Rio 2016 Organising Committee and the Olympic Broadcasting Service, supported by the International Olympic Committee," IAAF Competitions Director Paul Hardy said.
"Having finals in the morning will also ensure that we receive maximum visibility for athletics at the Olympic Games across all time zones."
The Rio 2016 Olympic games will take place from August 5 to August 21.
Download the full athletics timetable for the Rio 2016 Olympic Games here>>
-->