The Qatari capital Doha will host the 2019 World Athletics Championships after defeating rival bids from Barcelona and Eugene, the IAAF council announced on Tuesday (18).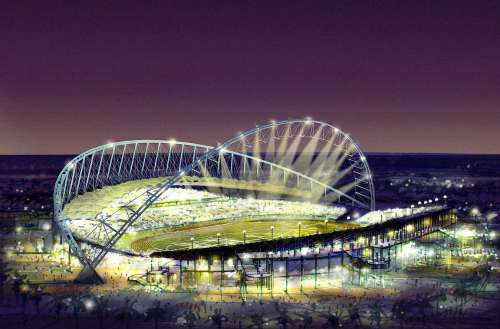 In the first round Doha received - 12, Eugene - 9, while Barcelona got - 6 votes and was eliminated from the second round.
The second and final round Qatari capital Doha won with 15 votes while Eugene got 3 votes less.
It's a privilege and honour to have the trust of the IAAF," said Sheikh Saoud Bin Abdulrahman Al Thani, the Doha bid leader.
"I am very delighted that these championships are going to be for the first time in the region. I'm confident that with the support of the IAAF we will organise one of the best World Championships," he added.
The 2019 world championships take place at Doha's Khalifa International Stadium.
The 2015 World Athletics Championships take place in Beijing from 22-30 August, while London is set to host the 2017 world championships. Qatar will also host the FIFA World Cup in 2022 and renovated Khalifa International Stadium will be the main arena for the championships.
-->