Road To Paris Unveiled: Check Out the Tentative List of Athletics Qualifiers for the Paris Olympics

Posted by:
Watch Athletics
Saturday, 21 October 2023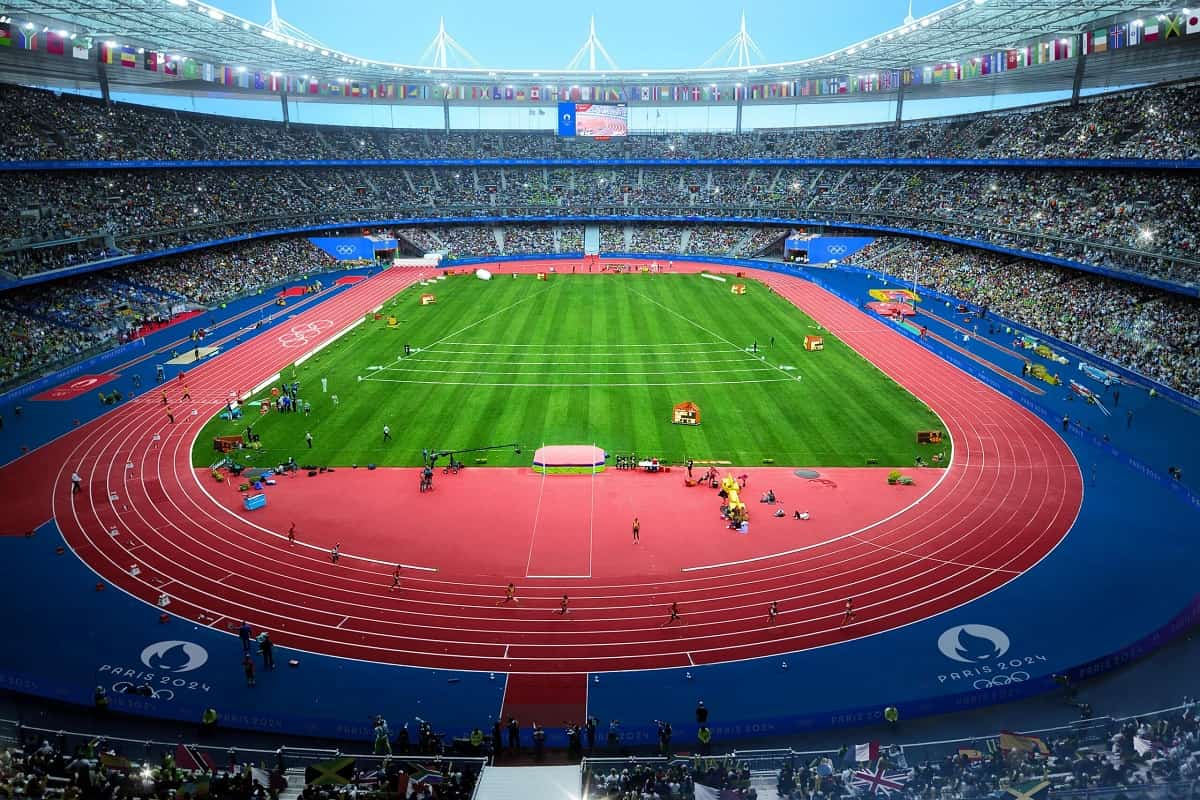 The "Road To Paris" list from World Athletics, indicating those provisionally qualified for next year's Paris Olympics in track & field, was published this week.
The Paris Olympic Games are scheduled from 26 July to 11 August. Over the span of 11 days, the athletics events of the Paris 2024 Olympics will commence with the 20km race walk on Thursday, 1 August and conclude with the women's marathon on the Games' last day, Sunday, 11 August.
The qualification window for track and field, as well as race walk events, closes on June 30, 2024. Meanwhile, the deadline for marathon qualification is May 5, 2024. You can view the detailed lists for each event here.
-->