Melbourne's Lakeside Stadium set for ZATOPEK:10

Posted by:
Watch Athletics
Wednesday, 14 December 2022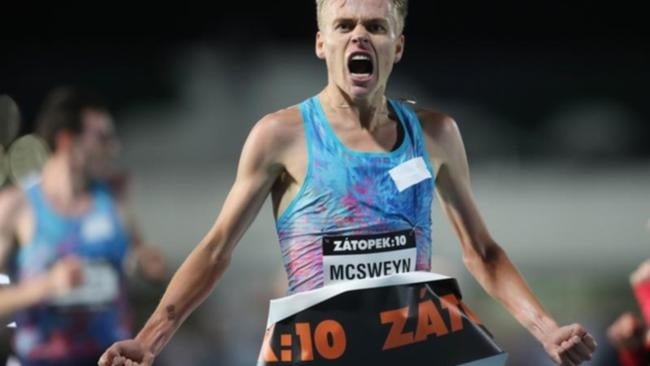 One of Australia's most prestigious track races, ZATOPEK:10, will mark the 62nd edition of this event at Melbourne's Lakeside Stadium on Thursday, December 15.
The event is named after the renowned Czech distance runner Emil Zatopek. He was best known for winning three gold medals at the 1952 Summer Olympics in Helsinki. He won gold in the 5,000 meters and 10,000 meters run, but his final gold came when he chose at the last minute to contest in the first marathon of his life.
The event features the Australian Women's and Men's 10,000m Championships. Other track events include U20 Ondieki Women's and U20 de Castella Men's 3000m and Open Women and Men's 1500m and 800m events.
Additionally, there will be the Steve Hooker Pole Vault Challenge & the Gary Honey Long Jump Challenge, where athletes will contest in teams of two to win the trophies.
The final event of the evening will also be the finals of the Athletics Victoria Open 4x400m relays and the Victorian All Schools 4x200m Relay Invitationals.
The event will be streamed live on the Athletics Australia YouTube channel for free worldwide. See the complete live stream and other event info here.
-->