Results: Amsterdam Marathon 2022

Posted by:
Watch Athletics
Saturday, 15 October 2022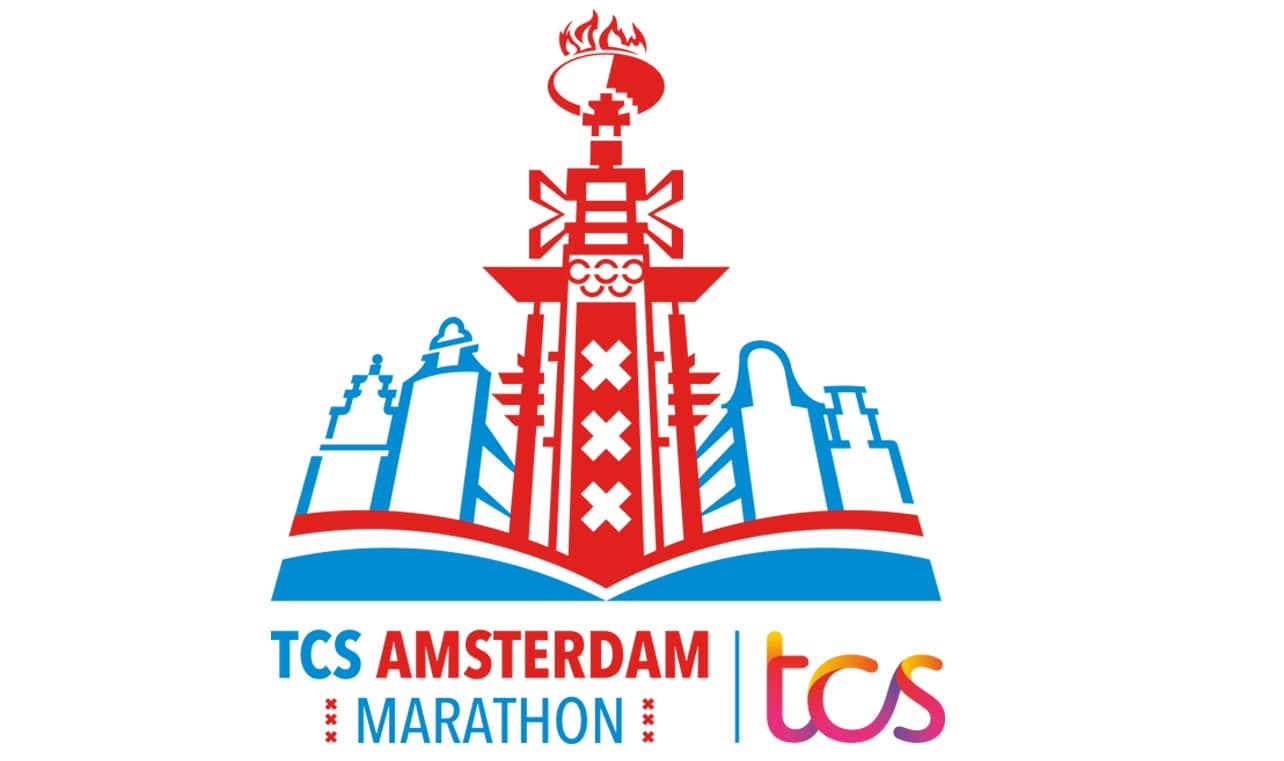 Results, tracking and leaderboard for the Amsterdam Marathon 2021, a World Athletics Platinum Elite road race.
Ethiopians Tsegaye Getachew and Almaz Ayana were the 2022 TCS Amsterdam Marathon winners on Sunday, October 9.
Getachew clocked 2:04:49 to win the men's race, finishing ahead of Kenyan runner Titus Kipruto (2:04:54) and his compatriot Bazezew Asmare who crossed the line at 2:04:57 to take third.
In the women's race, Olympic champion and world record holder over the 10,000m, Almaz Ayana, ran a sensation 2:17:20 in her marathon debut for the win. Ethiopian great Genzebe Dibaba also made her debut in the marathon and took the second with a stunning time of 2:18:05. The women's podium concluded another Ethiopian, Tsehay Gemechu, with a time of 2:18:59.
You can track runners follow race leaders on the Amsterdam Marathon official app:
TOP RESULTS MEN
1. Tsegaye Getachew (ETH) - 2:04:49
2. Titus Kipruto (KEN) - 2:04:54
3. Bazezew Asmare (ETH) - 2:04:57
4. Abraham Kiptoo (KEN) - 2:05:04
5. Huseydin Mohamed - 2:05:05
6. Cybrian Kotut (KEN) - 2:05:15
7. Norbert Kigen (KEN) - 2:05:32
8. Laban Korir (KEN) - 2:05:41
9. Adeladlew Mamo (ETH) - 2:05:45
10. Jasphat Boit (KEN) - 2:06:34
11. Mulugeta Asefa - 2:07:56
12. Martin Musau (UGA) - 2:09:04
13. Khadar Basheer (SOM) - 2:09:09
14. Khalid Choukoud (NED) - 2:09:34
15. Godadaw Belachew - 2:09:40
TOP RESULTS WOMEN
1. Almaz Ayana (ETH) - 2:17:20
2. Genzebe Dibaba (ETH) - 2:18:05
3. Tsehay Gemechu (ETH) - 2:18:59
4. Nasnet Amanuel (ERI) - 2:22:45
5. Rose Chelimo (BRN) - 2:23:12
6. Zinash Gerado (ETH) - 2:24:21
7. Celestine Chepchirchir (KEN) - 2:26:50
8. Gebaynesh Ayele (ETH) - 2:27:36
9. Nora Szabo (NED) - 2:30:31
10. Leonie Balter (NED) - 2:37:41
-->