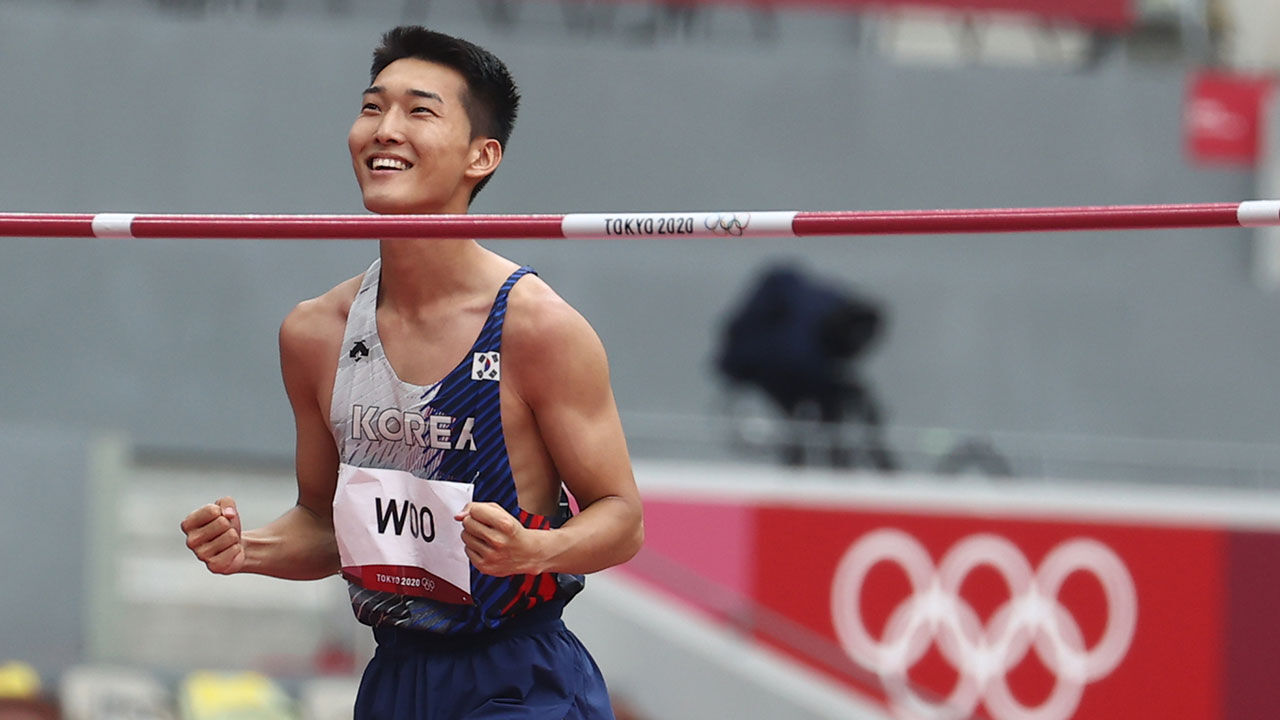 Woo Sang-Hyeok set a new World-leading high jump mark in a meeting in Daegu, South Korea, on Wednesday, May7.
The 26-year-old South Korean super-star cleared 2.32m improving his own World lead by 2cm.
At the Tokyo Olympics, he took 4th place. Woo became the first South Korean athlete to win the World title seven months later in Belgrade.
This year he set his lifetime best of 2.36m at the international high jump meet in Hustopece. It also became the best mark in the World indoors for the 2022 season.
-->