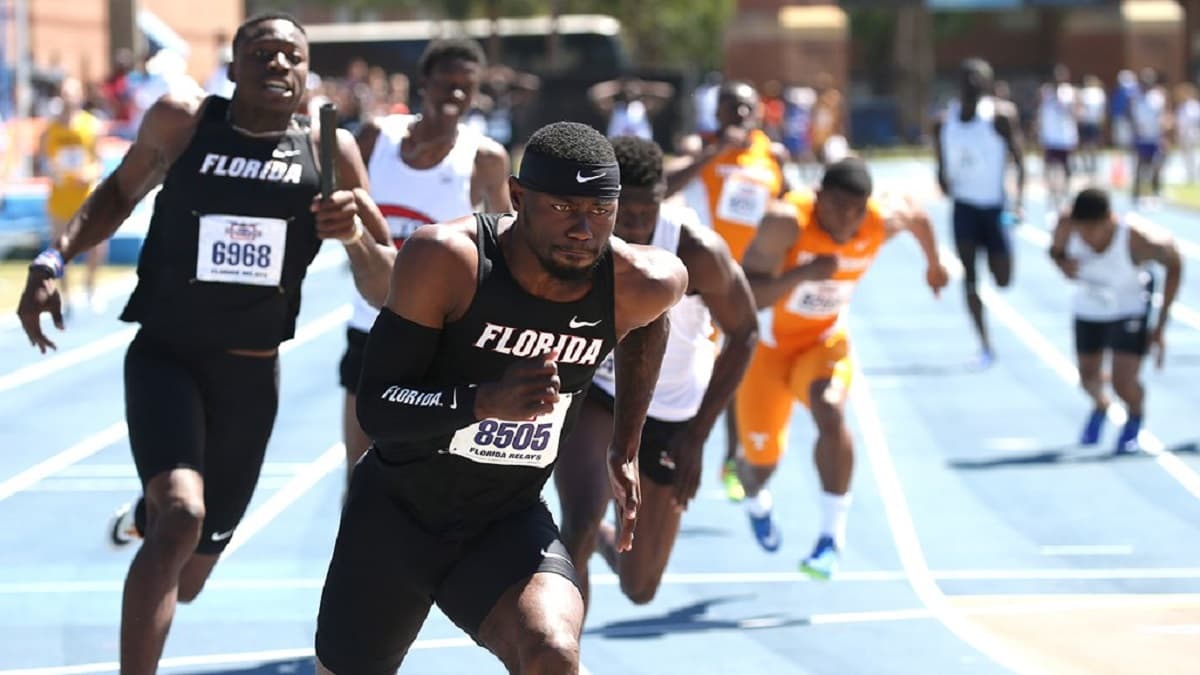 The organizers of the Pepsi Florida Relays have released the high school and college final entry lists.
The 2022 edition of the Pepsi Florida Relays begins on Thursday, March 31, and concludes on Saturday, April 2. The meeting will be held at the James G. Pressley Stadium in Gainesville, Florida.
On Thursday the competition will start at 5:00 pm ET with throwing events followed by the first track event at 6:00pm.
Download Florida Relays Final Entry lists:
-->