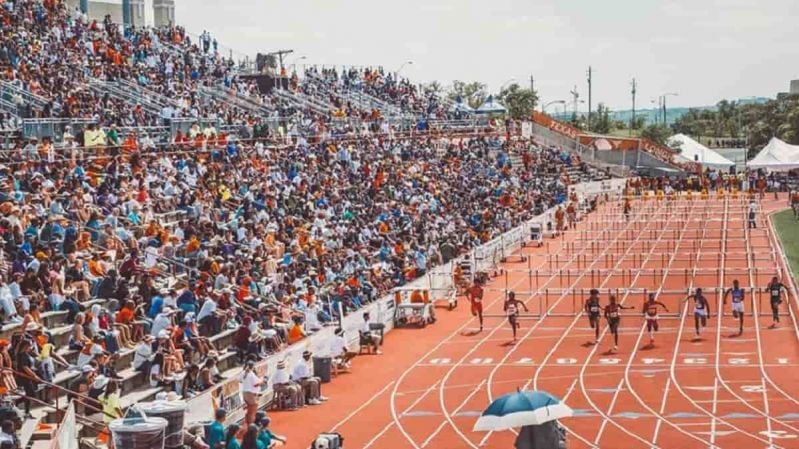 The organizers of the 2022 edition of Clyde Littlefield Texas Relays released the final qualifiers and entry lists.
The 94th Texas Relays begin on Wednesday, March 23 and conclude on Saturday, March 26 at Mike A. Myers Stadium.
On Wednesday, the relays will kick off with college/university multi-events; women's heptathlon, scheduled at 10 a.m. CT, followed by men in the decathlon at 10:30 a.m.
The Longhorn Network network will broadcast Texas relays live. For more live stream info, see details here.
Download Texas relays qualifiers
-->