Steven Gardiner Destroys Noah Lyles' 300m World Best

Posted by:
Watch Athletics
Saturday, 29 January 2022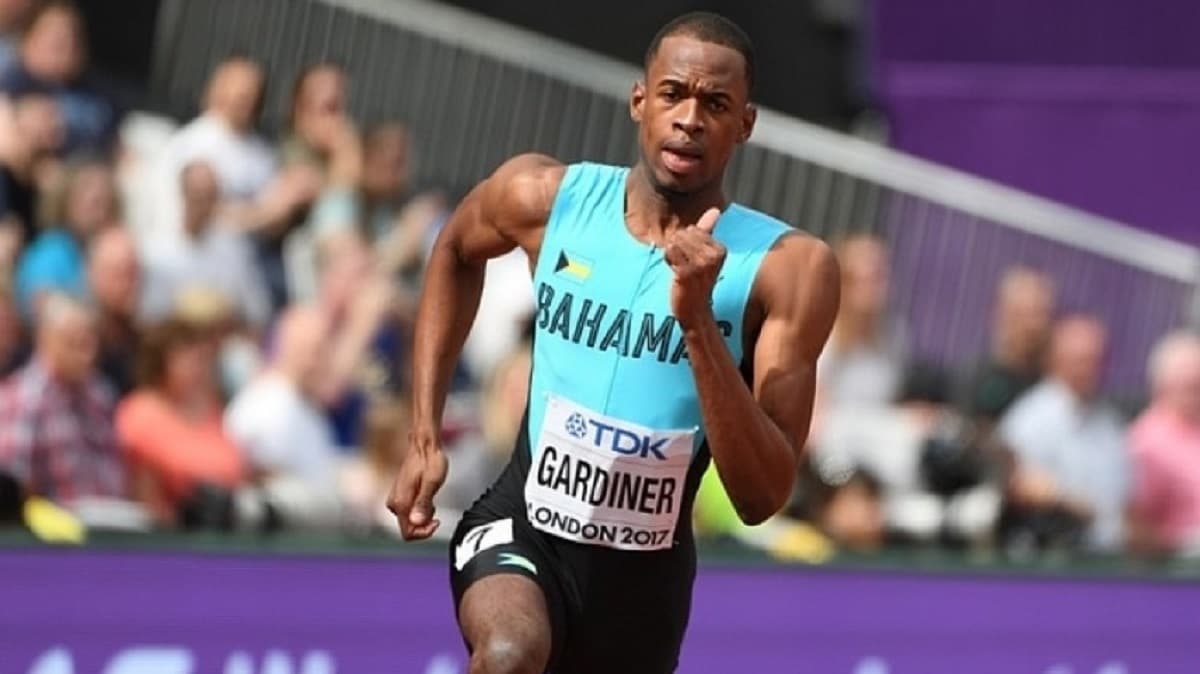 Olympic 400m champion Steven Gardiner of Bahamas smashed the 300m World Best with a stunning 31.56s at the South Carolina Invitational on Friday, January 28.
Steven Gardiner stormed around the track to an incredible indoor 300m World Best of 31.56, erasing Noah Lyles's 31.87 World best set in altitude in Albuquerque in 2017 at the South Carolina Invite, Columbia on Friday night.
Two weeks ago, Gardiner set a new Bahamian record of 32.06 to win the men's 300m dash smashing his national record from two years ago by 0.20 seconds.
Gardiner's new World Indoor best of 31.56 is considerably faster than the 400m Wolrd record holder Wayde van Niekerk's outdoor 300m World Best mark of 30.81 seconds set in Ostrava in 2017.
Men's 300m top 10 results South Carolina Invitational | Complete Results
1. Steven Gardiner (Bahamas) - 31.56 World Record
2. Nathon Allen (Puma) - 32.54
3. Trequan Barnes (Norfolk State) - 32.96
4. Chance Arinze (Unattached) - 33.42
5. Asa Guevara (Trinidad & Tobago) - 33.49
6. Cameron Parker (Unattached) - 34.04
7. Ronald Sayles (Jamaica) - 34.31
8. Kai Cole (Norfolk State) - 34.38
9. David Miles (Western Carolina) - 34.40
10. Kinard Rolle (Bahamas) 34.49