New date (March 6) set for Meeting de Paris Indoor

Posted by:
Watch Athletics
Thursday, 13 January 2022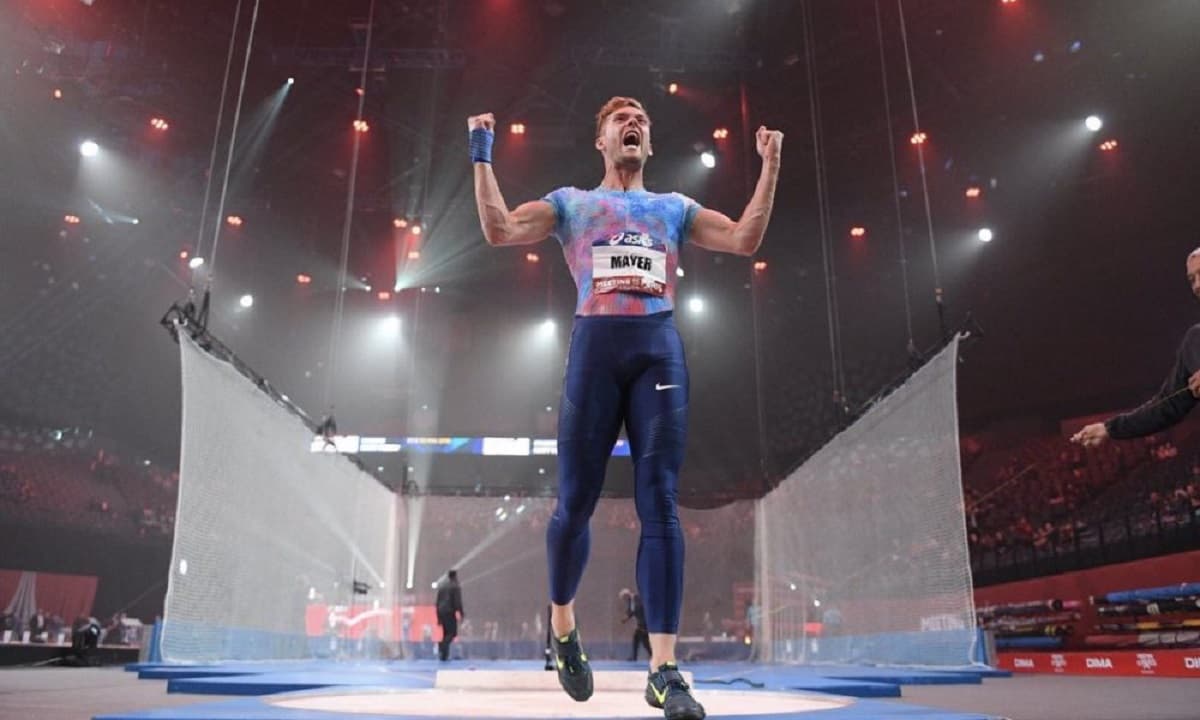 Meeting de Pairs Indoor has been rescheduled for March 6 after the organizers decided to postpone the event earlier this week because of new covid-19 safety and health protocols set by the French government.
Initially scheduled for Saturday, January 22 at the Accor Arena, the Meeting de Paris Indoor was postponed on Monday, given the new health restrictions and the spectator limits in the arena.
In order to allow the greatest number of spectators to attend Paris indoor meet, which brings together many Olympic and World championships medalists, the French Athletics Federation, the organizer of the event, has decided to reschedule the meet for March 6.
-->