Meeting de Paris indoor postponed

Posted by:
Watch Athletics
Wednesday, 12 January 2022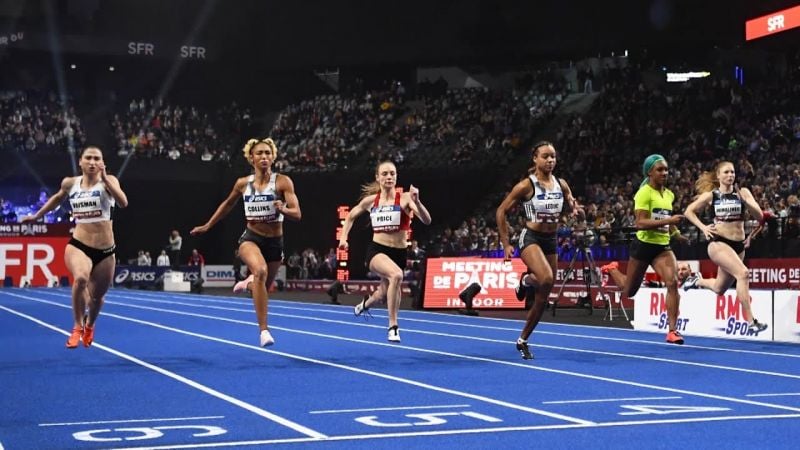 Meeting the Paris Indoor, a World Athletics continental tour silver level meet, has been postponed because of new corona virus health protocols in France.
Initially scheduled for Saturday, January 22 at the Accor Arena, the Meeting de Paris indoor is postponed, given the new health restrictions and the spectator limits in the arena set by the government.
In order to allow the greatest number of spectators to attend Paris indoor meet, which brings together many Olympic and World championships medalists, the French Athletics Federation, the organizer of the event, has decided to reschedule the meet a later date.
The new date of the event will be announced as soon as possible and tickets purchased for January 22 remain valid. Spectators who will not be able to attend the meet on the new date, will receive full refund.
André Giraud , President of the French Athletics Federation: " The Meeting de Paris occupies a special place in the athletic calendar by mixing sport and show. We are committed to offering athletes and fans a unique experience in a well-stocked Accor Arena, which is not possible at the moment. In addition, our Federation must be responsible regarding the health situation. We hope for fast development, so that event can resume its usual course and that we can welcome the athletics family as quickly as possible to the Accor Arena. "
Source: athle.fr
-->