Glasgow to Host the 2024 World Athletics Indoor Championships

Posted by:
Watch Athletics
Wednesday, 01 December 2021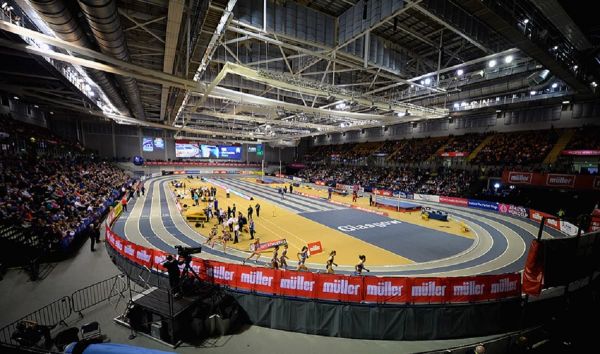 The World Athletics Council decided on Wednesday that Glasgow will host the 2024 World Athletics Indoor Championships.
"I'm delighted that Glasgow has been chosen to host the prestigious World Athletics Indoor Championships in 2024. This will underline Scotland's global reputation as the perfect stage for events and is welcome news as we look to recover from the pandemic." the First Minister of Scotland Nicola Sturgeon said.
Glasgow's Emirates Arena was also the host of a European indoor championships in 2019, five years after the city hosted the Commonwealth Games.
"World Athletics has demonstrated their confidence in the UK to host global athletics championships once again, and history has shown time and time again our ability to deliver amazing events," Ian Beattie, chair of UK Athletics said.
The World Athletics Council also awarded Lima as the host of the World Athletics Junior U20 which will take place in the same year as the senior championships.
-->