• World Athletics Junior U20 Championships Entry Lists

Posted by:
Watch Athletics
Thursday, 12 August 2021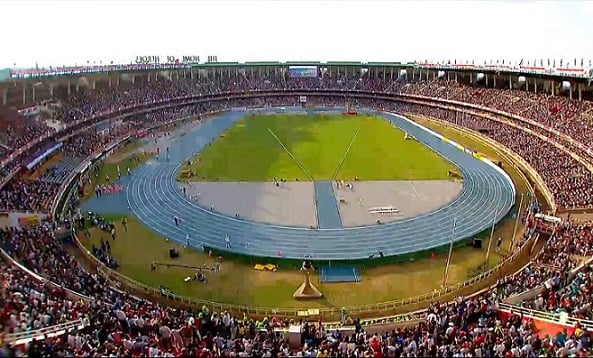 World Athletics published on Thursday the provisional entry lists for the 2021 World Junior U20 Championships.
The event will take place in Nairobi, Kenya from August 17 to 22.
You can download entry lists by country, or entries by event and season's best or entries by event and country.