Duplantis and Spanovic to Star Serbian Open

Posted by:
Watch Athletics
Tuesday, 23 February 2021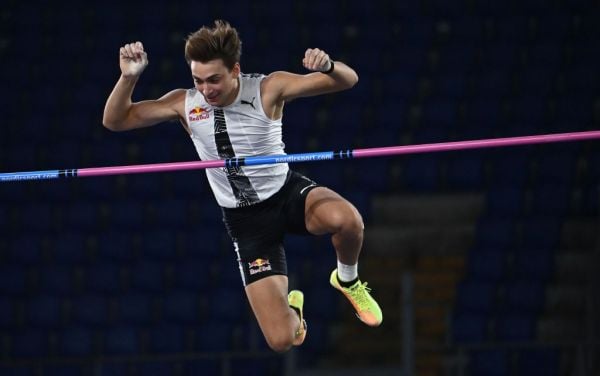 The world pole vault record holder, Armand Duplantis, and Ivana Spanovic, the world indoor champion, will headline the 6th Serbia Open indoor meet, the World Athletics Indoor Tour bronze level series, on Wednesday, February 24.
The 21-year-old Swede will face reigning Olympic champion Thiago Braz of Braz and Polish pole vault star Piotr Lisek. Duplantis is the World leader in the men's pole vault with 6.03m from February 6 in Rouen while Braz and Lisek share the 9th best performance this year in the world with 5.80m.
Serbia's Ivana Spanovic, the reigning World indoor champion and four-time European champion 1 x outdoors and 3 x indoors, leads a strong women's long jump field. Spanovic with 6.75m is so far the 4th best women's long jumper indoors in 2021.
February 24 is also the last chance for athletes to qualify for the European Athletics Indoor Championship in Torun, Poland, to be held at the beginning of March.
The meet will be streamed and broadcast live on PTV 2 and Telegraf.rs TV YouTube channel starting at 17:30 CET. See more detailed meet info here.
-->