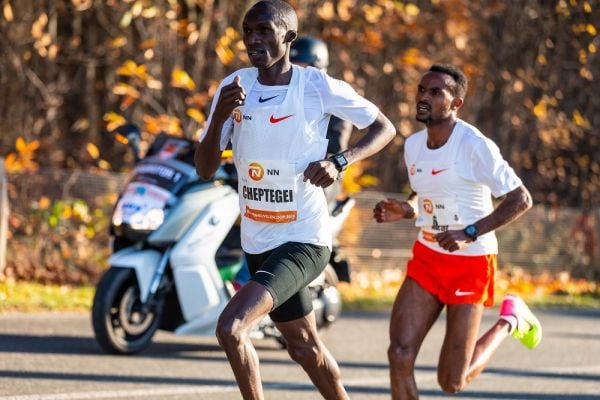 The organizers for the World Athletics Half Marathon Championships Gdynia 2020 published on Monday the official entry lists.
According to the heat sheets, the men's race has 157 runners while the women's field has 126 entrants. A total of 62 teams will compete at the 2020 World Half Marathon Championships.
Download pdf entry lists by event
Download pdf entry lists by country
The event takes place Saturday, October 17 at 11:00 local time (GMT +2).