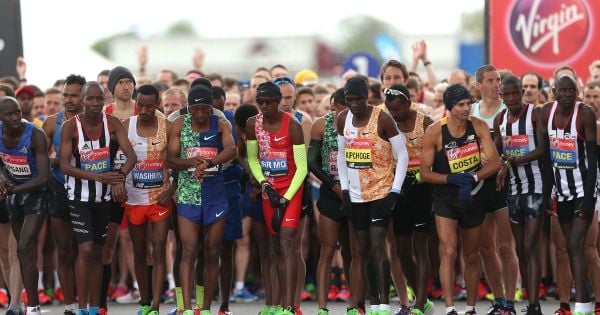 World Athletics announced on Tuesday that marathoners and race walkers can make the Tokyo Olympic qualifying standards beginning September 1.
"Road athletes will be able to register Olympic qualifying entry standards from 1 September to 30 November, but only in pre-identified, advertised and authorized races being staged on World Athletics certified courses, with in-competition drug testing on-site." The World Athletics said.
It means that international marathons that are still on the schedule or have been postponed could still go ahead with elite races this year.
Qualification remains suspended until December 1 in all other events.
World Athletics also revised rules that govern shoe technology, which is made to give assurance to athletes preparing for the postponed Tokyo 2020 Olympic Games and to preserve the integrity of the elite competition.