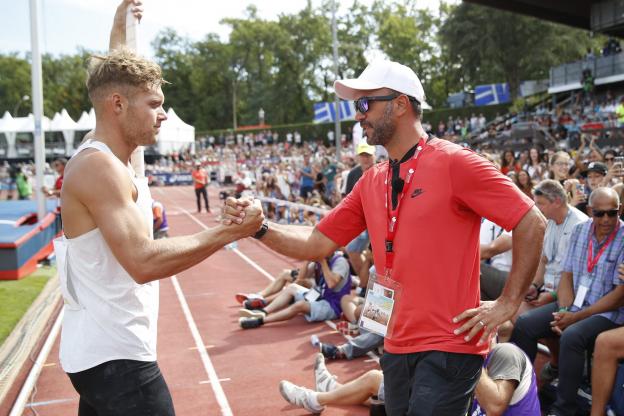 World Decathlon record-holder Kevin Mayer split from his coach Bertrand Valcin only one year and one month before the Tokyo Olympics.
Valcin coached the 28-year-old Mayer for the past 12 years and led the Frenchman to Olympic silver medal at the 2016 Rio Olympics, a World Championships gold medal in 2017, and the current decathlon World record of 9,126 points in 2018.
Last year Mayer withdrew from the World Championships in Doha with an injury.
Currently, Mayer is searching for a new coach that could help him capture the Olympic gold medal.