• The Greatest Doping Excuse Ever
» Thursday, 16 August 2012
Article source: Athletics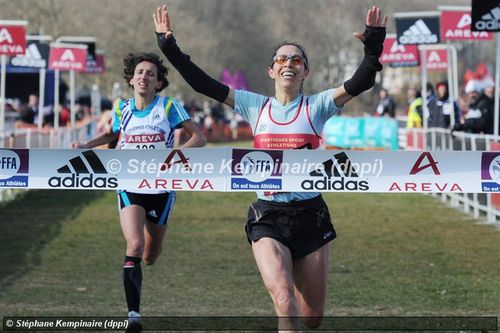 Fatima Yvelain is a regional-level distance runner in France. I suspect you had not heard of her until now but she enters history with one of the best ever excuses for a positive doping test.
Following a positive test for EPO after a half-marathon, she claimed heavy rainfall on the day of race had caused water to stream over hidden medical waste somewhere near the course. As she ran, the EPO-laced rainwater splashed onto her shorts, thus contaminating her urine when she later provided a sample at the doping control.
Needless athletics website
VO2.fr
reports the French Athletics Federation didn't believe a word. She is banned for two years.
Update
: this is no hoax story. You can read the official sanction from the French Athletics Federation
here
(PDF, in French).
Image sorce:http://img.over-blog.com/